StMaxII and Classic PC pump
StMaxII and Classic PC pump
Sale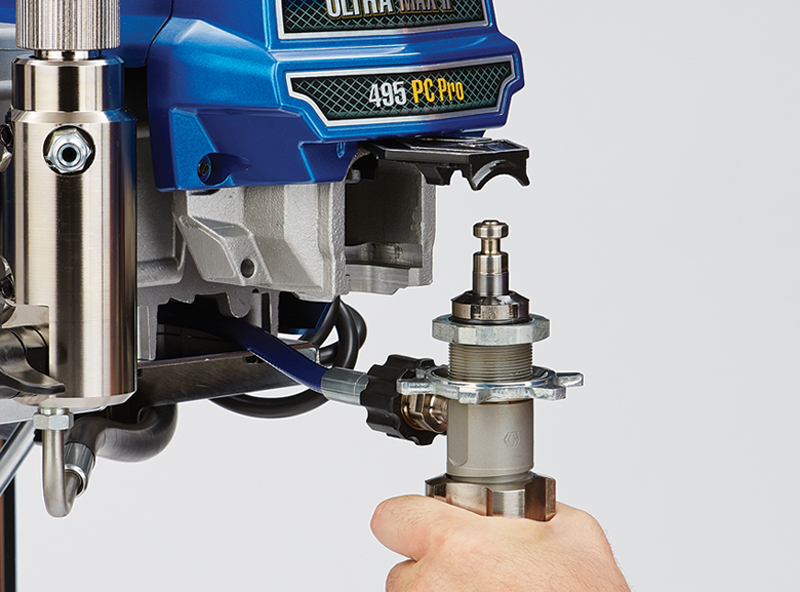 Magnify
List Price £299
Our Price
£275
each + VAT
A saving of
£24 = 8%
Call Us Now
01543 251 560
Office Hours are Monday to Friday 8:30 am - 5:00 pm.

Fill in the form and we'll be in touch very soon.
Free Delivery
On orders over £100
A complete paint pump for all the StMaxII and Classic PC sprayers, that is quick to change on site without special tools. You can have a spare on-hand to swap with a paint pump that needs servicing, eg when paint starts to leak from the piston, to keep you spraying and not having to lose time sending off the complete sprayer for servicing. Because the paint pump is small, the cost of sending and returning to the workshop, is far less than sending a complete sprayer.
The cost of delivery is included in the price