ProConnect 2 lower UltraMax II 695/795/GMax 3900
ProConnect 2 lower UltraMax II 695/795/GMax 3900
Sale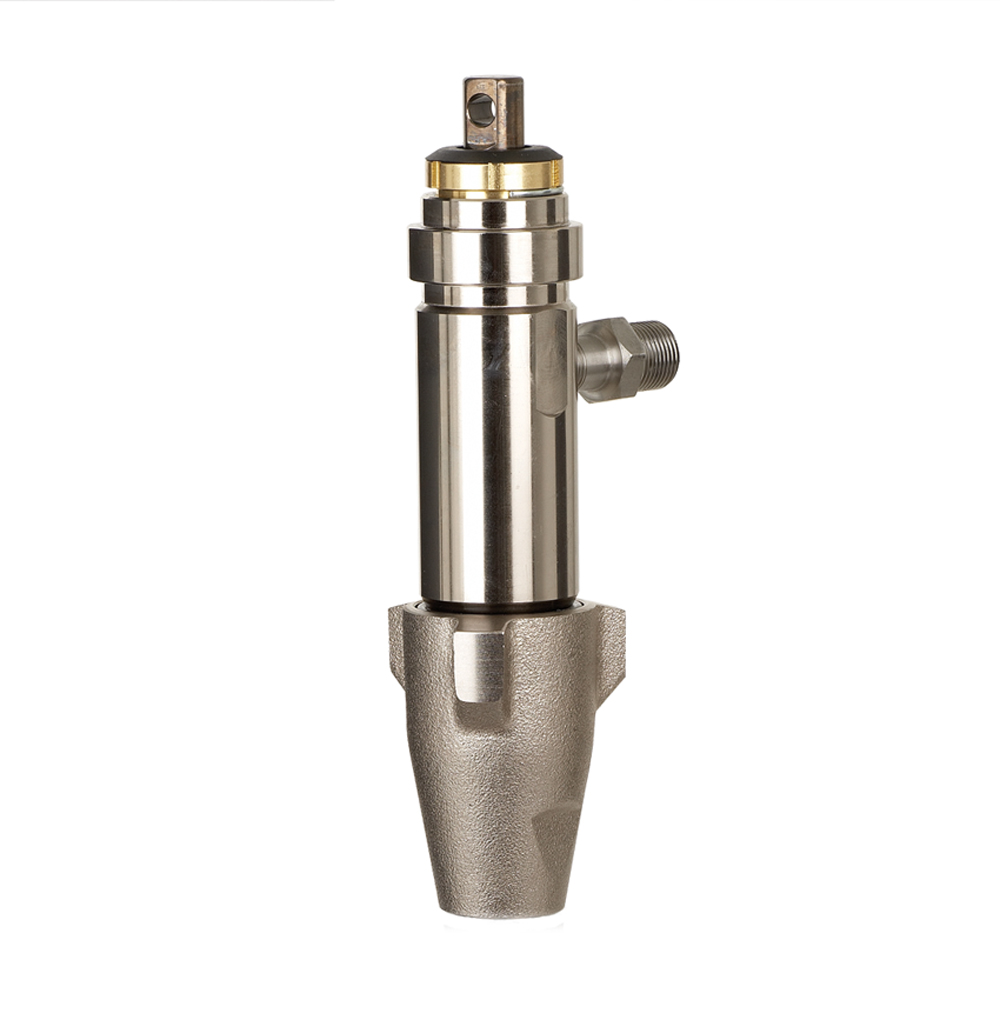 Magnify
Our Price
£564
each + VAT
Call Us Now
01543 251 560
Office Hours are Monday to Friday 8:30 am - 5:00 pm.

Fill in the form and we'll be in touch very soon.
Free Delivery
On orders over £100
The Graco patented ProConnect system allows you to quickly change the lower (pump) without special tools on site, so when it requires servicing, it can be removed in a few minutes and replaced with a spare, allowing you to continue working with no time lost. The lower can then be serviced when convenient and can be sent for servicing without the transport cost of a complete sprayer.
The cost is included in the price