Graco LineDriver HD 6.5HP (Prices On Application)
Graco LineDriver HD 6.5HP (Prices On Application)
Call Us Now
01543 251 560
Office Hours are Monday to Friday 8:30 am - 5:00 pm.

Fill in the form and we'll be in touch very soon.
Free Delivery
On orders over £100
The Graco LineDriver HD is a sit-on tractor for pushing or pulling the Graco LineLazers IV (except the LLz 3400) and the Graco Thermolazers. It is powered by a 6.5 HP Honda petrol engine with a hydraulic transmission to allow a simple forward or backwards control through a pedal that is tilted forwards or backwards; there is no gearbox or clutch. It is connected to the marking machine with a trailer hitch that allows it to be steered.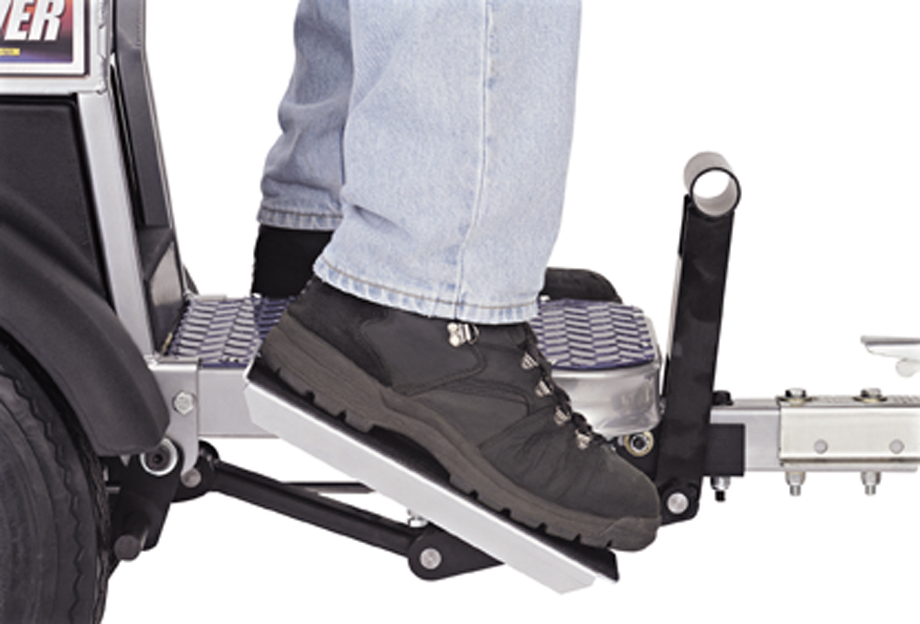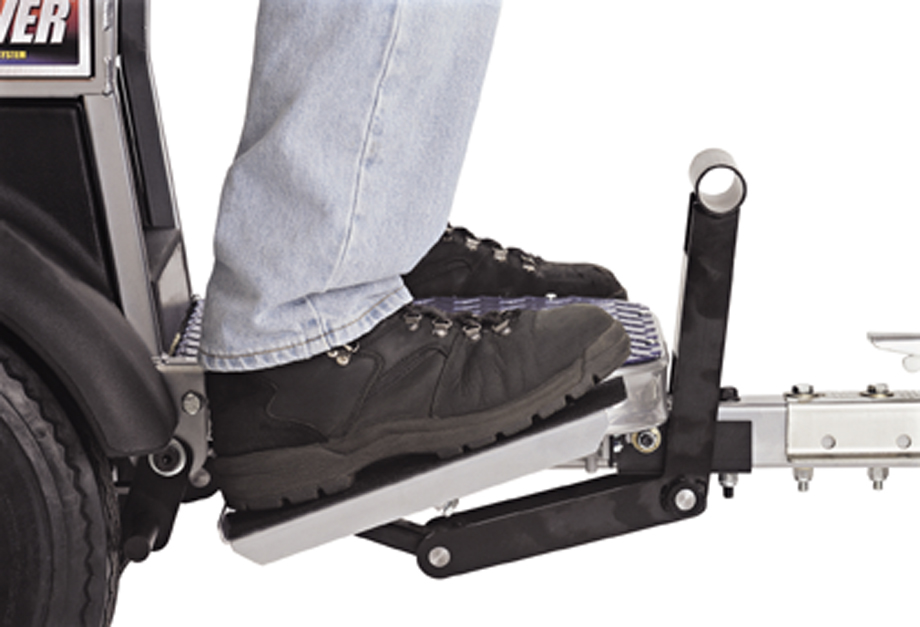 The transmission is hydraulic; when the pedal is pushed forwards down, the LineDriver moves forward, and backwards down, to move back. Using a linedriver, reduces operator fatigue, gives a more consistent line (through uniform speed) and speeds up the work of marking a series of short lines, for example for car park markings.
Back pedal
The LineDriver reduces operator fatigue and produces a more consistant line due to the constant speed.
When marking short lines, eg in a car park, the forward and backwards pedal improves productivity
Weight 120 kgs
The cost of delivery is included in the price
Motor: 6.5 HP Honda petrol
Transmission: hydraulic (no gearbox or clutch)