About Us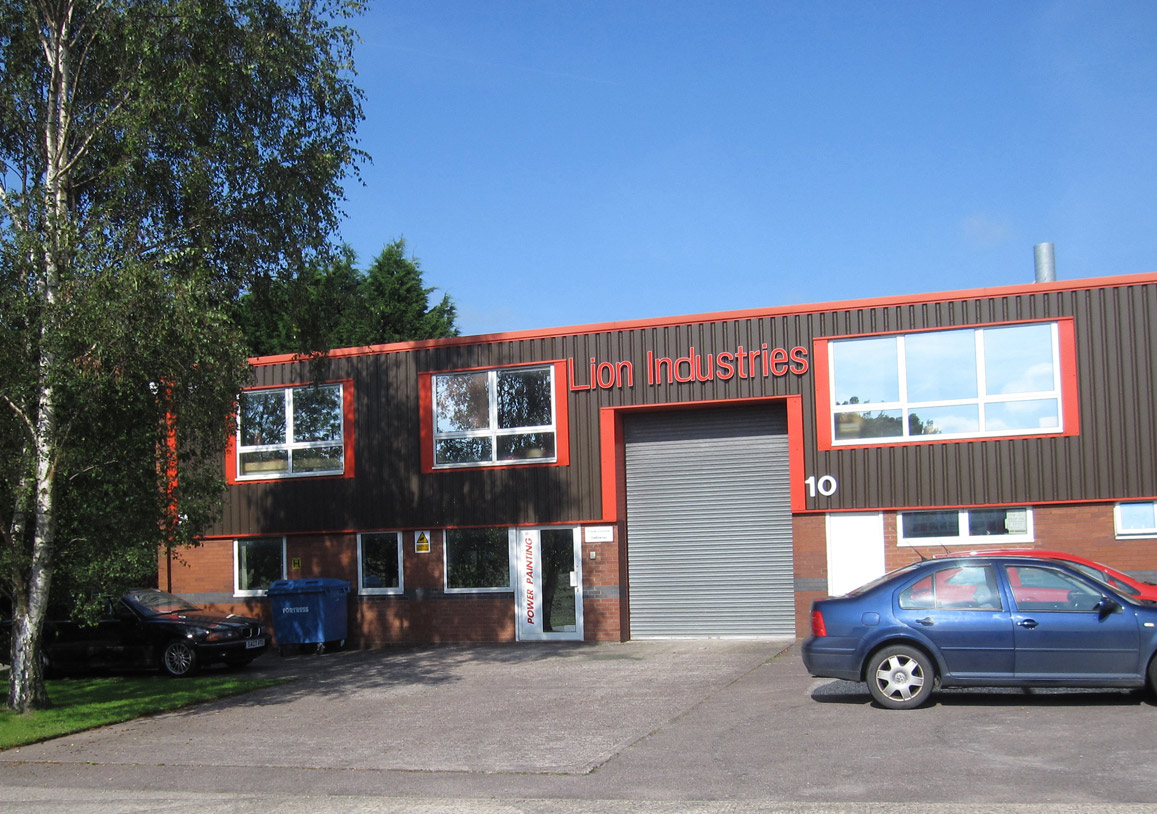 Lion Industries was founded in 1977. Our main mission is to mechanise British painters and decorators with paint spray equipment. This is not a new idea since in many countries around the world, from Australia to North America, most of the paint that is manufactured, is applied with a spray gun. This includes paint sales to DIY people who also spray paint, especially in America, where many home owners own their own spray equipment to paint their houses. We also aspire to develop the better use of spray equipment in industrial applications and the new markets such as plaster and render spraying equipment, and the line marking with paint or thermoplastic, of car parks, warehouses and ports.
We are the pioneers in developing the use of paint spray equipment by professional painters in the UK over the last 25 years. This is not to claim that the market did not exist prior to this, but it was stagnant and the use of spray equipment for buildings was limited to large commercial work, often where quality did not count. Spray painting therefore had a bad image in the minds of many painters, so we coined the phrase "Power Painting®" to avoid using the word "spray". When we started our "crusade" to bring the knowledge of spray painting to British painters, we were almost alone. The challenge was, and still is, to show painters how to spray efficiently in the confined spaces of a private house, small offices, shops, hotel bedrooms and similar places. Whilst speed is an obvious advantage of spraying, the superior spray finish is attractive to property owners.

Power Painting® is a trade mark of Lion Industries UK Ltd, and registered throughout Europe including the UK
Today there are unfortunately many cash and carry suppliers offering products through a web site, who give little or no support and training to their customers, with the risk that the painter will either run into problems or be unaware of how to get the most out of their equipment. If problems do arise and are not resolved quickly, this may be harmful to the good image of spray equipment that we have built up over the years.
As an independent supplier of paint spray equipment, we can supply a choice of several top brands, according to the tastes and budget of the painter. In addition to our work in developing the decorative market, we are also active in other sectors that can benefit from spray equipment, such as the application of intumescent coatings for the fire protection of steel and wood, roof coatings that are a superior alternative to welding together rolls of material, concrete protection from acid rain, coloured floor paints for warehouses and car parks, painting of sports areas, especially tennis courts, line-striping of car parks and warehouses with paint, rather than expensive hot-melt materials. We can also supply equipment to spray plaster, asbestos encapsulation, insulating foam and many other semi-industrial applications.
We also supply fluid transfer and automatic spray equipment for industrial applications, including plural component mixing and spraying, and electrostatic. If it is a fluid, even very viscous, we can supply equipment to pump it, and usually spray it.