Service, Repairs & Spares
We provide free advice to our customers. We service and repair most spray equipment, and supply many parts by next working day.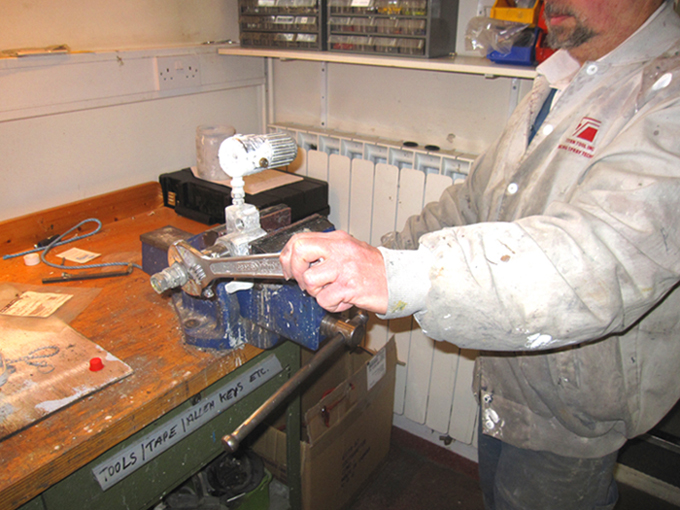 At Lion Industries we are proud of our high standard of customer service drawing on over 35 years serving the paint spray market in the UK. We service and repair spray equipment and related products in our own workshop using genuine manufacturers' parts, and provide our customers with free advice on equipment choice and set-up for particular applications, as well as problem solving. We have been an official Graco Service Point for over 15 years as well as servicing and repair Titan equipment that we introduced into Europe in 1977. We service Wagner, Spraytech and many other brands.
We hold an extensive stock of Graco, Titan and Wagner products and their spare parts, including many hard to find items. We ship for next working day delivery and can take orders with a credit card payment over the phone.